In addition to supplying raw materials and slotted shim kits, PP Shim offers a custom shim service and can custom cut parts to suit your requirements, either by laser cutting or water jet cutting, which we outsource. We also have our own in-house metal stamping department with many washer sizes. A full list of sizes is available upon request. Contact us to discuss how we can help with custom shims for your next project.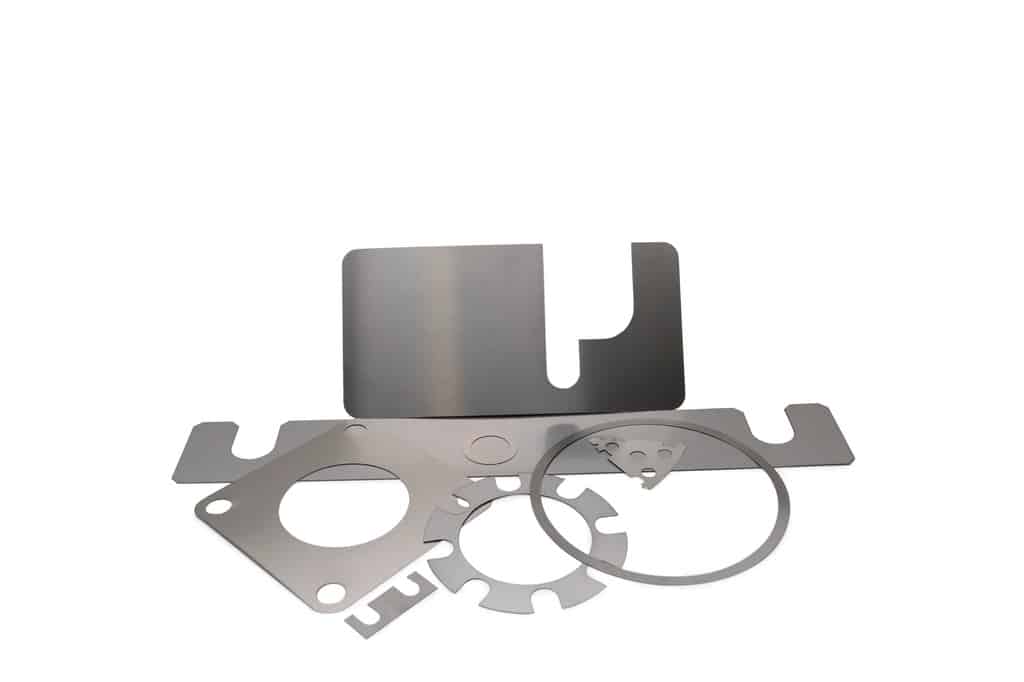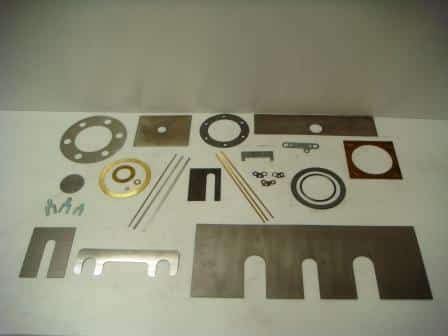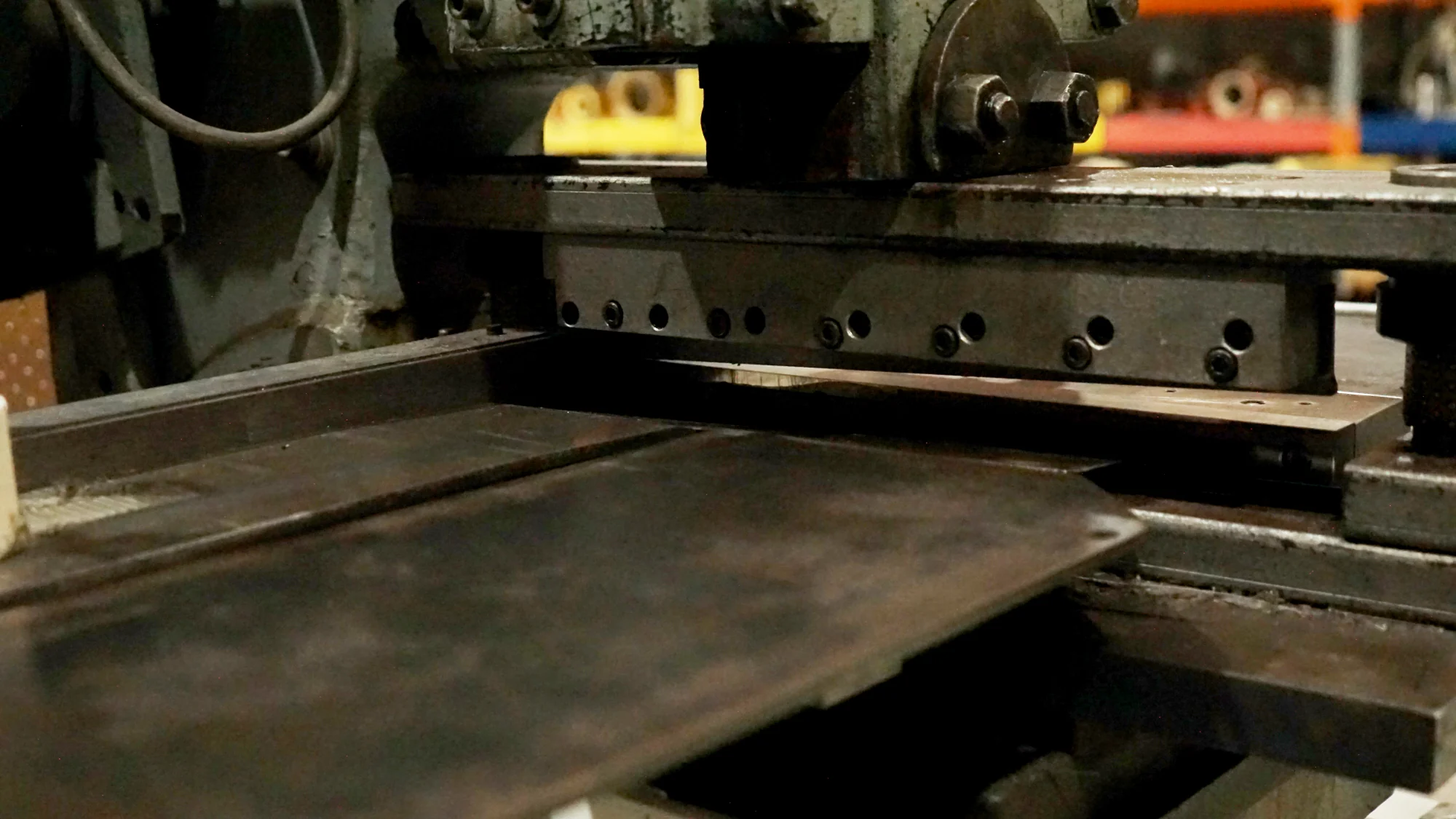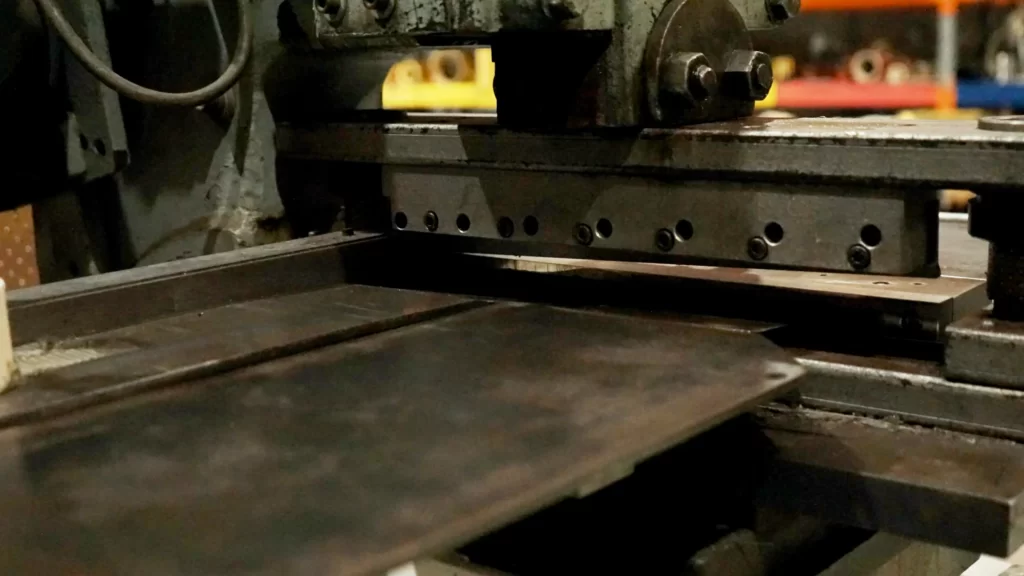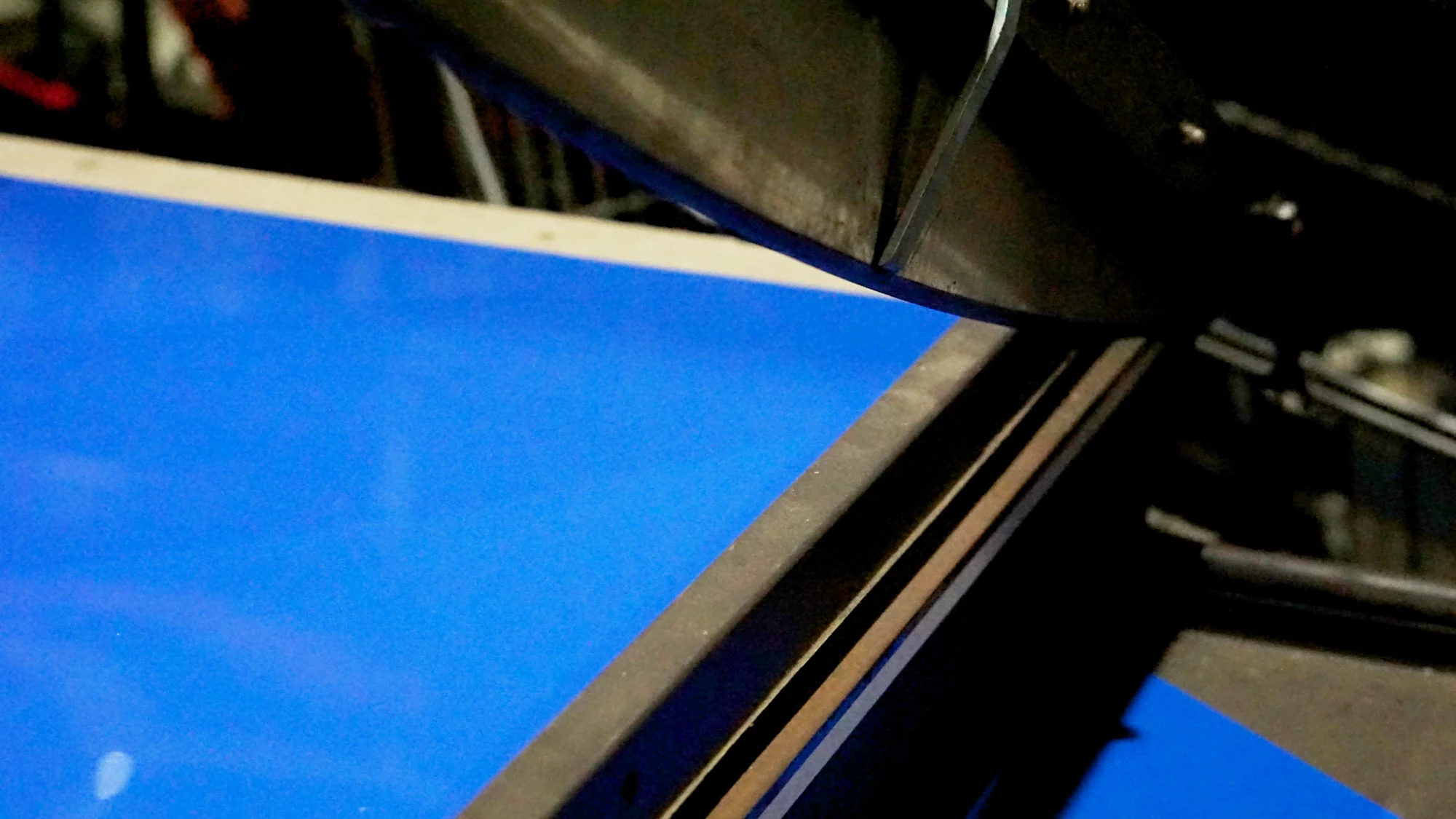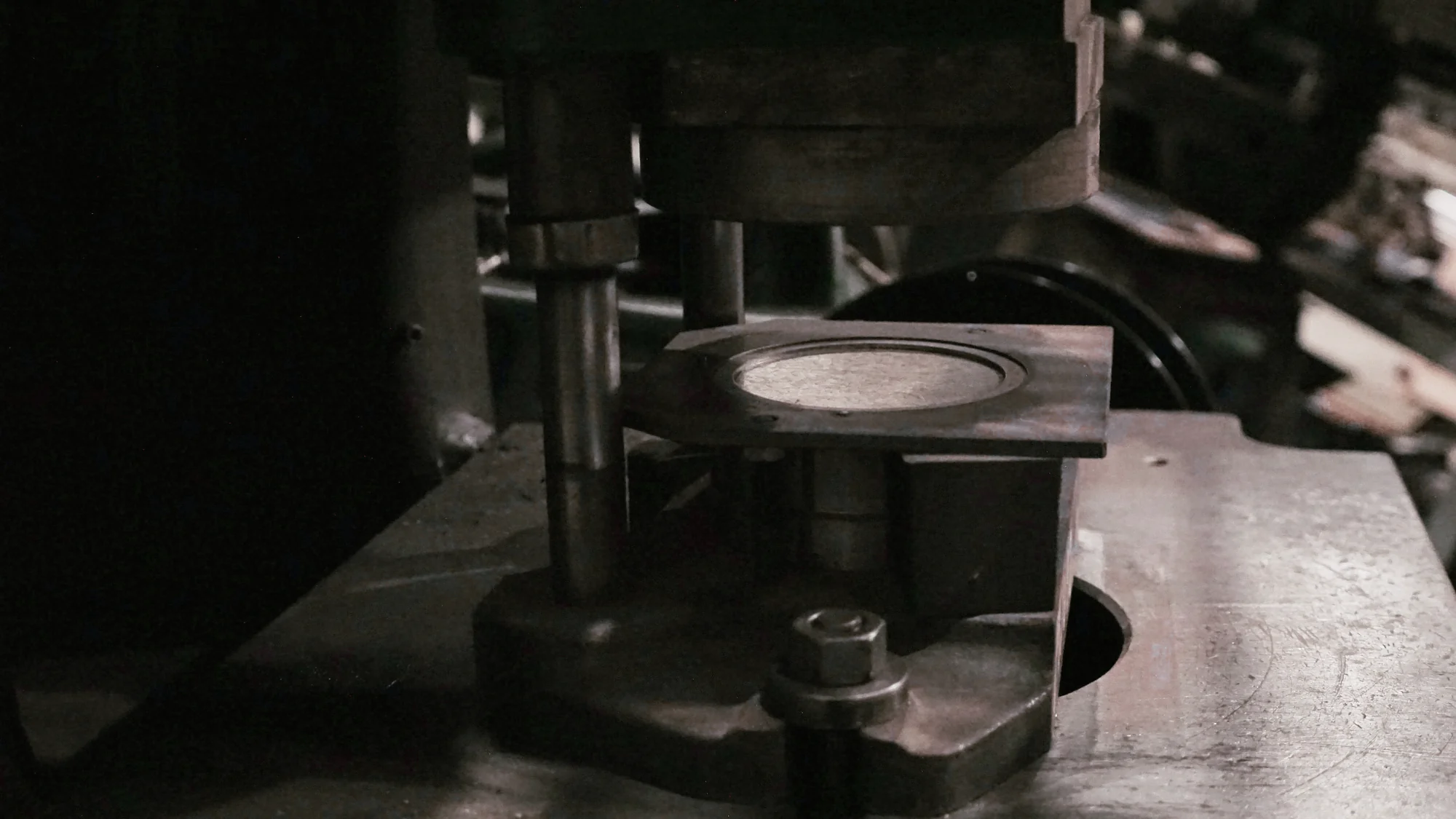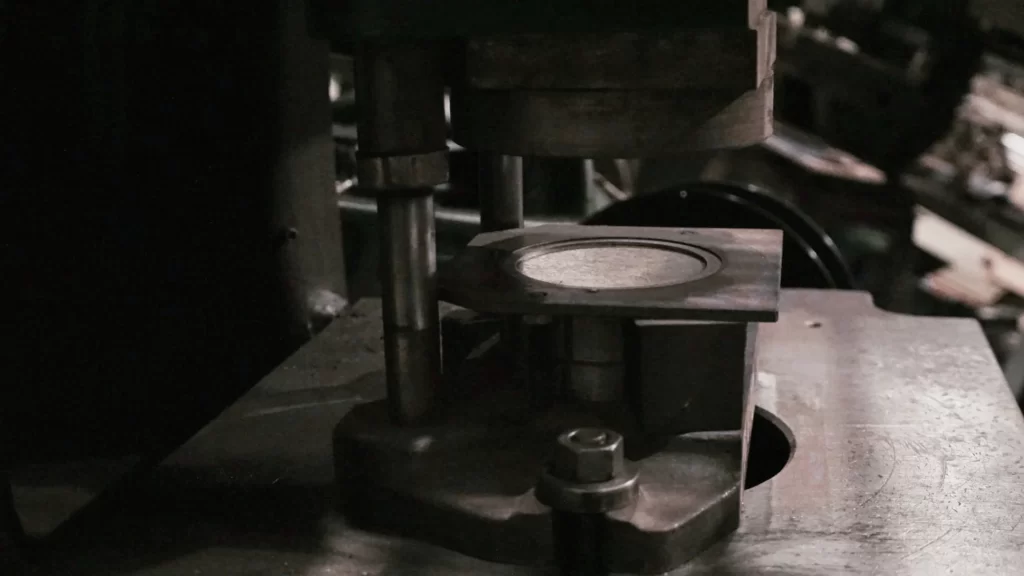 Guillotining materials to your required size can also be done in-house and we also can subcontract your slitting requirements. No job is too small or too big.
To discuss your custom shim requirements either give us a call on 02 4646 1166 or alternatively email your drawing to sales@ppshim.com.au and we will provide our expertise and fast service.