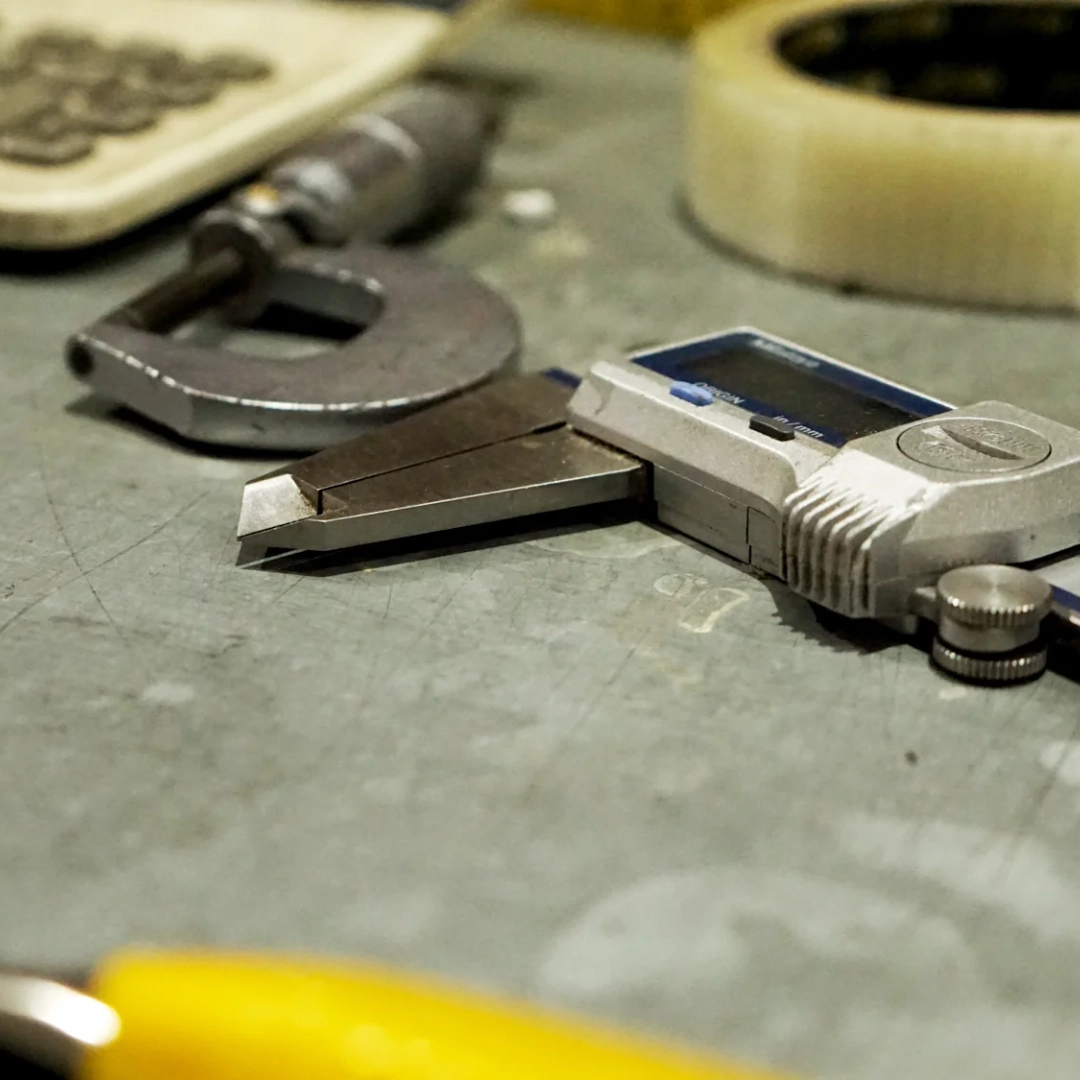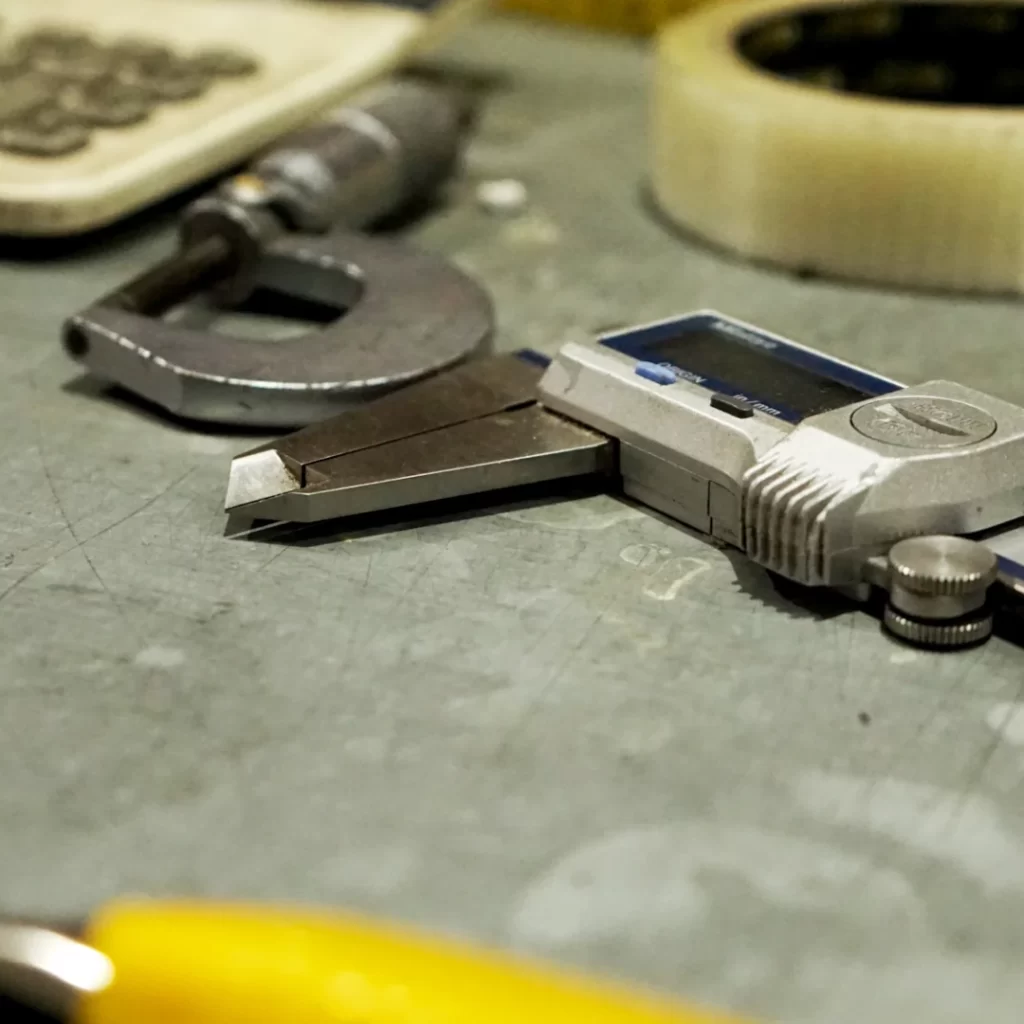 It's family and we care.
PP Shim Co Pty Limited has been in business for over 35 years; founded in 1981 by Gerhard Blaschka, PP Shim Co was initially known as Promet Products. Gerhard was a Toolmaker by trade and used his expertise and manufactured dies to produce quality welch plugs and associated parts. The welch plug business expanded quickly and before long Promet Products had emerged as a quality metal stamping company that secured such clients as Repco, Sunraysia and ARB just to name a few.
In 1995 Promet Products sold the welch plug side of the business and also acquired the Wildash Shim Co which resulted in the name change to PP Shim Co.
The year 2000 saw the retirement of Gerhard and fellow Directors Bill and Ingrid Code. Keeping the business in the family was the dream of Gerhard which saw the introduction of his son Robert and nephew Peter Code into the business. An inspired vision and an injection of youth resulted in the growth of PP Shim Co.
Over time our product range has expanded and developed through constant consultation with our customers. Today, PP Shim Co stocks the most comprehensive range of shim products sold off the coil in Australia and also provides custom cut shims to any shape or size to suit our customers' requirements.
Based in Sydney, we have access to freight companies with a diverse range of services ensuring we can ship our products all over Australia same day, overnight or general road freight.
Our customers experience unrivalled service and satisfaction. We go that extra mile.
For more information on our range of shim products or to discuss your next project, call us today on 02 4646 1166.